our recommendtions for home mortage and real estate investment financing
If you're interested in purchasing a home or land, you might require a loan. If that's the case, Brandt Real Estate recommends the mortgage professionals listed below. We've found them to be knowledgeable, easy to work with, and they always have competitive rates.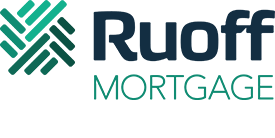 Rouff Mortgage
Contact: Clark Sexton
118 W Main St
Northville, MI 48167
(734) 564-3530
[email protected]
The Northville branch of Ruoff Mortgage serves the Northville, Michigan and the Oakland and Wayne Counties area. With excellent schools, booming job market, stable home values, reasonable cost of living, variety of amenities, low crime rate and close proximity to Detroit and the Great Lakes, Northville is the perfect location for those wanting to experience a variety of opportunities, while still enjoying the simple life! The Northville branch is looking forward to serving your mortgage needs with all types of loan programs to help you construct, refinance, renovate, or purchase a home!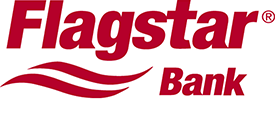 Flagstar Bank
Contact: Matthew Corriveau
21800 Haggerty Road, Suite 102
Northville, MI 48167
(248) 921-2004
[email protected]
At Flagstar, the success with our customers starts with our people. The expertise and personal dedication of our team are the factors that allow us to excel. That is why we set the highest standards for our staff. Please call us or stop in to our office at Northville, Michigan. We'll appreciate the opportunity to serve you.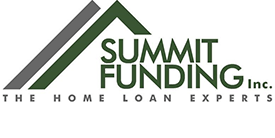 Summit Funding
Contact: Grant Gerhard
43252 Woodward Avenue, Ste 202
Bloomfield Hills, MI 48302
(248) 409-3985
[email protected]
Purchasing a home should be exciting and joyful, not scary and confusing. That's where the team comes in. Call us dream makers, call us loan officers, call us when you're in a panic, we're here to help fulfil your dream of homeownership and keep you smiling the whole way.
the best real estate decisions begin with Brandt
request a free personalized consultation

Skilled in Negotiation
We always put our customers' best interests first and foremost. We'll fight to get you the best price, terms, and conditions.

Excellent Systems & Processes
We're spreadsheet and checklist people! This allows us to systematically get the job done correctly, quickly, and efficiently.

Best-In-Industry Experience
Experience is developed, not taught, and our realtors have the credentials and raving testimonials to prove that we're industry pros.

Unparalleled Customer Service
An essential part of our success is our ability to understand, anticipate, and satisfy the needs of our customers, without fail.