Preferred Vendors & Businesses
Brandt Real Estate is committed to providing stellar service to our clients, this includes a desire to refer our clients to vendors who share our passion for excellence and have proven track records on providing exemplary service.
Below, please find a list of great local companies that can provide world-class service to you, your friends and your family. If you don't see the category you're looking for, please get in touch and we'll be happy to provide further recommendations.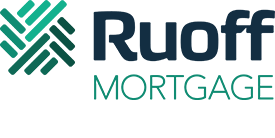 Rouff Mortgage
Contact: Clark Sexton
118 W Main St
Northville, MI 48167
(734) 564-3530
[email protected]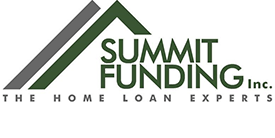 Summit Funding
Contact: Grant Gerhard
43252 Woodward Avenue, Ste 202
Bloomfield Hills, MI 48302
(248) 409-3985
[email protected]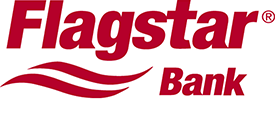 Flagstar Bank
Contact: Matthew Corriveau
21800 Haggerty Road, Suite 102
Northville, MI 48167
(248) 921-2004
[email protected]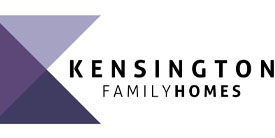 Kensington Family Homes
Contact: Jennifer
28317 Beck Road, E 17
Wixom, MI 48393
(248) 965-01235
[email protected]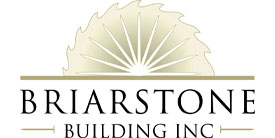 Briarstone Building Co
Contact: Drew
46709 Merion Circle
Northville, MI 48167
(248) 535-3838
[email protected]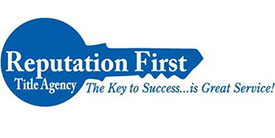 Reputation First Title Agency
Contact:
17199 N. Laurel Park Drive, Ste 100
Livonia, MI 48152
(734) 432-0100
[email protected]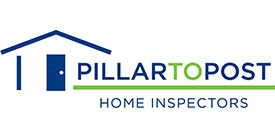 Dalfino & Associates / Pillar to Post
Home Organizing, Staging & Moving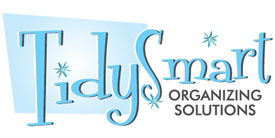 Tidy Smart
Contact: Steffanie Porter
Organizing Specialist
Northville, MI
(248) 755-4992
[email protected]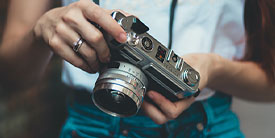 Photographer
Contact:
We know some great ones! Contact us for more information about our preferred photographers.
(248) 938-0777
[email protected]
the best real estate decisions begin with Brandt
request a free personalized consultation

Skilled in Negotiation
We always put our customers' best interests first and foremost. We'll fight to get you the best price, terms, and conditions.

Excellent Systems & Processes
We're spreadsheet and checklist people! This allows us to systematically get the job done correctly, quickly, and efficiently.

Best-In-Industry Experience
Experience is developed, not taught, and our realtors have the credentials and raving testimonials to prove that we're industry pros.

Unparalleled Customer Service
An essential part of our success is our ability to understand, anticipate, and satisfy the needs of our customers, without fail.