Preferred Vendors & Businesses
Brandt Real Estate is committed to providing stellar service to our clients, this includes a desire to refer our clients to vendors who share our passion for excellence and have proven track records on providing exemplary service.
Below, please find a list of great local companies that can provide world-class service to you, your friends and your family. If you don't see the category you're looking for, please get in touch and we'll be happy to provide further recommendations.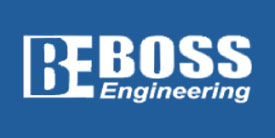 Boss Engineering
Septic, Perc, Engineers, Surveyors, Planners & Landscape Architects
3121 E. Grand River
Howell, MI 48843
517-546-4836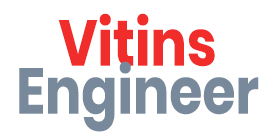 Vitins Engineering
Road Engineering & Development
Uldis G. Vitins
44275 Brandywyne Rd
Canton​, MI, 48187-2105
734-453-3460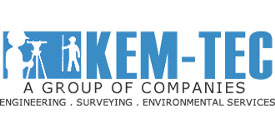 Kem-Tec
Engineering, Surveying & Environmental Services
22556 Gratiot Ave
Eastpointe, MI 48021
586-772-2222
[email protected]
the best real estate decisions begin with Brandt
request a free personalized consultation

Skilled in Negotiation
We always put our customers' best interests first and foremost. We'll fight to get you the best price, terms, and conditions.

Excellent Systems & Processes
We're spreadsheet and checklist people! This allows us to systematically get the job done correctly, quickly, and efficiently.

Best-In-Industry Experience
Experience is developed, not taught, and our realtors have the credentials and raving testimonials to prove that we're industry pros.

Unparalleled Customer Service
An essential part of our success is our ability to understand, anticipate, and satisfy the needs of our customers, without fail.